REV. Rachel Archer
rector
Rachel was licensed as Rector on Saturday 11th March 2023. We are very excited to be joining the worshipping community here at Mossley Hill. We have been warmly welcomed into the parish and the wonderful city of Liverpool. We have left behind two small rural villages in Kent, Cudham and Downe, where I served my curacy, having been ordained priest in 2020. So, what are you getting?! A lively, loving, noisy, reflective and energetic family who love God, comprising of Noah (aged 11 and in school year 7 at St Hildas), Theo (aged 13 and in year 9 at the same school), Chris and myself. Chris is a finance director in an environmental and sustainability consultancy having served as an accountant in both the corporate, public and third sectors throughout his working life. In his spare time he runs his own accountancy and taxation business, as well as developing an interest in wine appreciation, all things sport and hopefully gardening with our lovely new vicarage garden. I left my teaching career to pursue my calling into ordained ministry, having formerly been a youth worker as well as an interim CEO of a national charity (London Lesbian and Gay Switchboard) and the founder of a local youth charity in Bromley, JusB. I had felt God calling me into the ordained ministry for over 20 years but had been doing a good impression of Jonah and 5 boarding lots of different ships heading in a variety of directions (becoming a Reader, detached youth worker working with gangs on the streets, serving 17 rural churches as their children and youth worker, travelling and volunteering around the world, prison chaplaincy at a Category A male prison, working in a nursery as well as primary school teaching). The nudge from God grew so strong that I finally gave in and went to St Mellitus theological college undertaking a MA in Christian Leadership. I had already read Divinity at Edinburgh university so was keen to stretch myself with a MA; it certainly was a juggle studying, teaching and raising our two boys. I love hosting parties, cooking, eating and drinking and once did a bit of running, which I really must take up again to balance out all those calories! My happy place is watching Gogglebox and we cant wait for the Eurovision Song Contest, I can feel a party coming on! I wonder what adventures God will take us all on? Do come and introduce yourselves to us, mentioning your name several times so I can get to know everyone.
Michael Swinson







CHURCHWARDEN

Michael was elected as Churchwarden at the church AGM in April 2022


Sue Bishop
Churchwarden
Sue Bishop was elected as Churchwarden at the church AGM in April 2022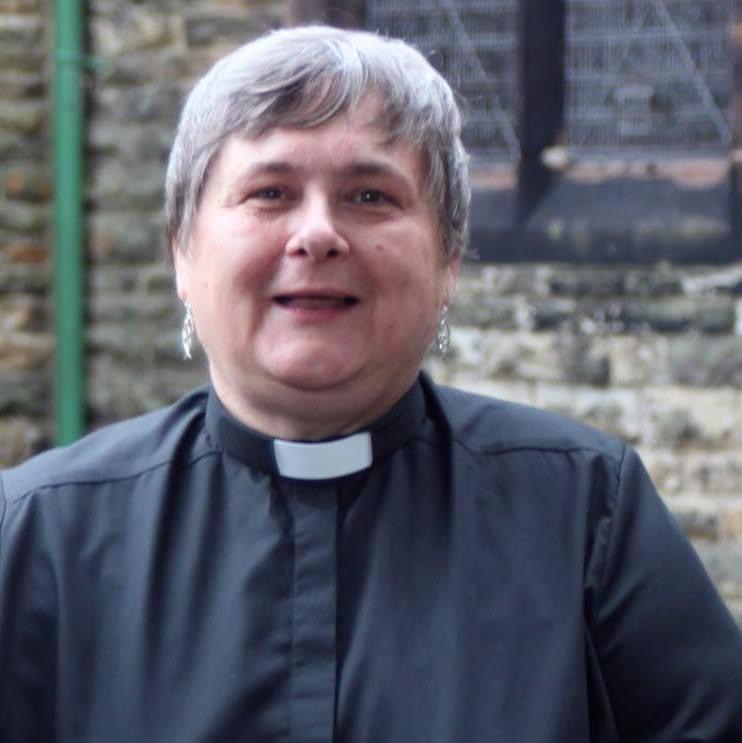 Rev. Sally Mason
Associate Minister
I originally moved to Liverpool from the Midlands in the early 70's to train as a science teacher. I first attended Mossley Hill church in the late 70s after being invited by a colleague from the school I was teaching at. I'm married to Tony and have two grown up sons. I was Ordained in 2010 and spent time serving at St David's Church Childwall and All Saints Church Stoneycroft. I felt called to return to Mossley Hill Church in 2019 and am enthused by the way in which God is working through his people here.
Dr Colin Porter
Organist
Colin Porter became Organist of Mossley Hill Parish Church in 1985 where, since then, he has presided at our large and famous 'Father' Willis organ of 1874.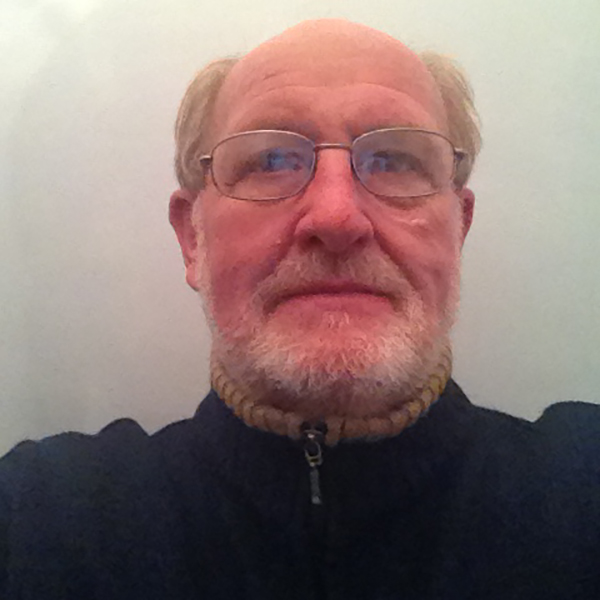 Charlie Jones
Safeguarding Officer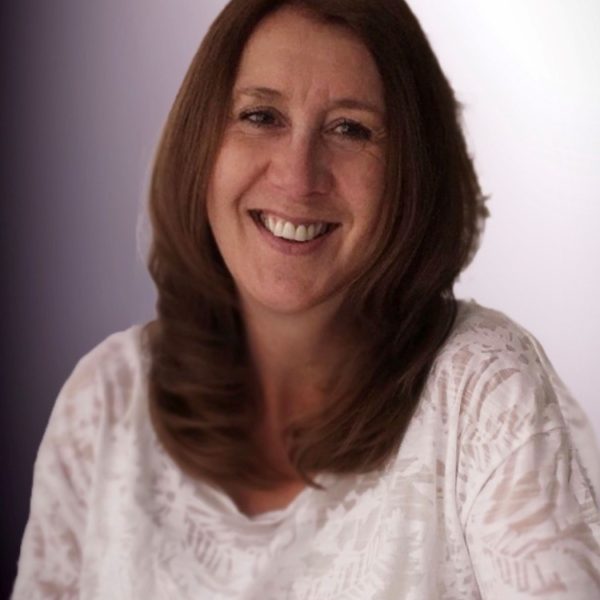 Lynn Halliday
PCC Lay chair