South Liverpool Linking Lives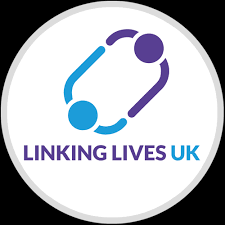 South Liverpool Linking Lives is a Befriending service that offers companionship to lonely and isolated older people in our community.
It is run through a collaboration between Mossley Hill Church and Imagine If Trust.
Our volunteers regularly visit individuals in their own home for a chat, to share in an interest or hobby, or perhaps to accompany them on a short trip out.
If you or someone you know would benefit from having a regular visitor, please contact us at southliverpool@linkinglives.uk or on 07858570301.
Since July 2018 we have started Social groups for over 60s
South Liverpool Linking Lives now run free activity/social groups every Wednesday afternoon for anyone over 60, from 2-3.30pm at Mossley Hill Church.
Volunteer
Want to make a difference in your local community and make a new friend? We would love to hear from you! You don't need any special skills or knowledge to become a volunteer as training and support will be provided throughout. Get in touch to find out more.
Support us
If you would like to support us financially or in prayer, please get in touch for details. Financial donations will go towards social events, lunch clubs and group trips out, to provide social opportunities, fun and an enhanced quality of life for all those involved.
Find out more about South Liverpool Linking lives here

This service has been generously supported by funding from the Church Urban Fund and the Liverpool South Deanery.