Matthew and Rachel Harley
Jos, Nigeria
Matthew and his parents Sandy and Tricia and Rachel are familiar faces in the church community. Matthew has been working with Wycliffe Bible Translators in Jos, Nigeria since 2005. Rachel has trained as an ethno-arts consultant, exploring ways of helping Nigerians express their Christian faith through the arts.
Graham Tolemaer
Uganda
A regular memeber of our congregation, Graeme makes several visits to Uganda with a group of people from Liverpool to support a school and orphanage in Uganda.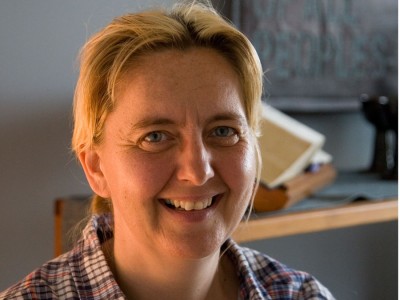 Ruth Hulser
Tabora, Tanzania
Ruth joined our church community while she was studying at the Liverpool School of Tropical Medicine. She now works in Tabora, Tanzania as a doctor at St Philip's health centre. She runs it and organise outreach clinics as well as a holistic community project, reaching out to people with specific needs
Mark and Shirley Sinclair, Cambodia
Working in Cambodia as members of OMF since 2001, Both Mark and Shirley have a longstanding connection with  Mossley Hill parish church, having attended the church for many years when they were younger and getting married here in 1988.