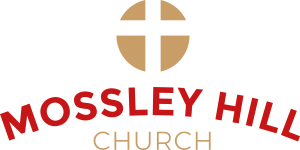 Our Church family will be coming together for this years Annual Meeting on Wednesday 21st October at 7.30pm via Zoom.
During the meeting we will be appointing Church Wardens, new PCC members ,considering our accounts ,looking back on all that God has done in the last year and looking ahead to the future.
Please contact Kathryn our Church Administrator for more information if you aren't on our church email list.
We hope to see you on Zoom!