We had a very successful and enjoyable 2019 Holiday Club.   "Teambuilders"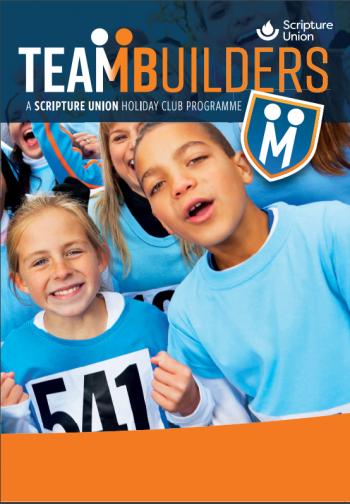 There was free fun, craft and games for children aged 5-11. We welcomed over 80 children each day from 12th August to Friday 16th August
Big thank you to all who came and especially to those who volunteered and helped make it all happen.
We are so fortunate to have the church, its associated buildings and external spaces that enable us to run this each year. Watch out for news about Holiday Club 2020!