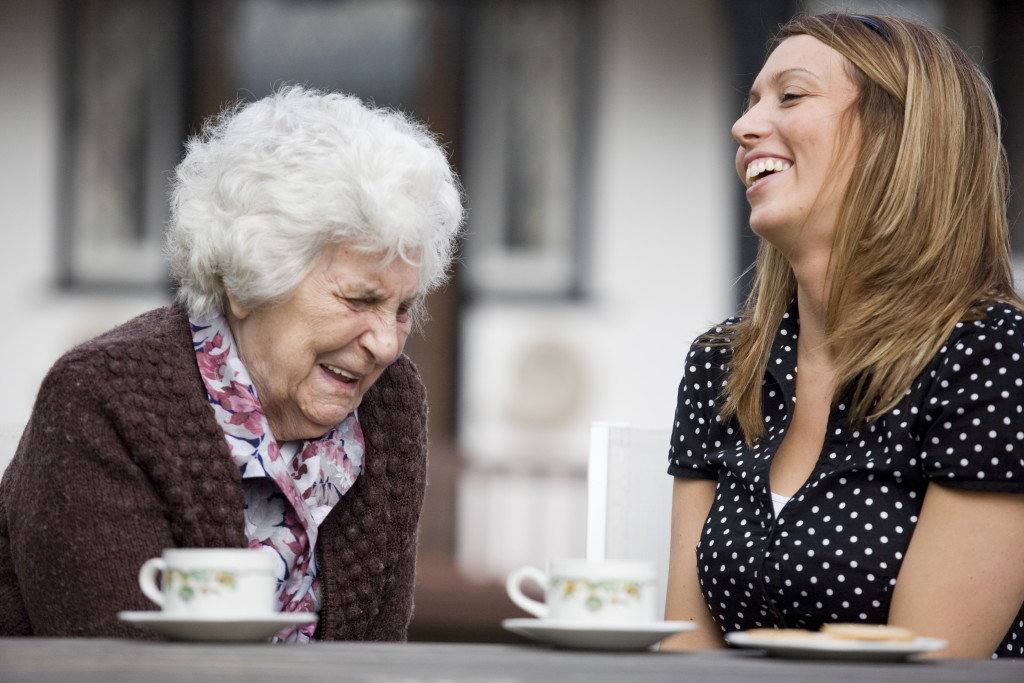 We are starting a befriending project at Mossley Hill church in the near future, to try to alleviate loneliness and isolation in older people locally. To ensure that the service is run well, we need to appoint a part-time coordinator. for 8 hours per week
Initially a fixed term contract of three months with possibility of a longer contract depending upon funding . The role will commence 1st September.
For more information on this role and the befirending project please visit the befriending page.