Lent is the time of the year we think abou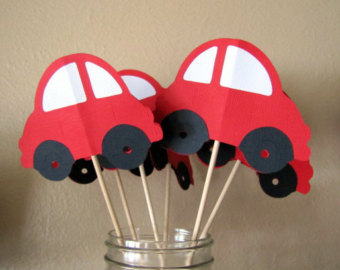 t Dr Ruth Hulser and the amazing work she does in Tabora.  To her, every penny counts. Could you help to fill her petrol tank?
The LIttle Red Car is at the back of church again for you to fill up with your pennies and donations .