Lent is the time of the year we think abou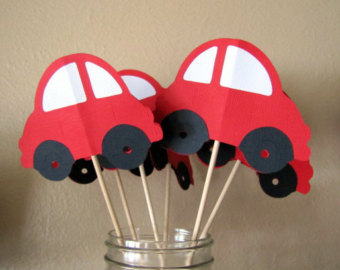 t Dr Ruth Hulser and the amazing work she does in Tabora.  To her, every penny counts. Could you help to fill her petrol tank?
This year we will be able to present a cheque to Ruth in person as she is coming to visit us Sunday 18th June.
It's three years since her last visit so she will have a lot to tell us.