When:
2017-06-04T00:00:00+01:00
2017-06-05T00:00:00+01:00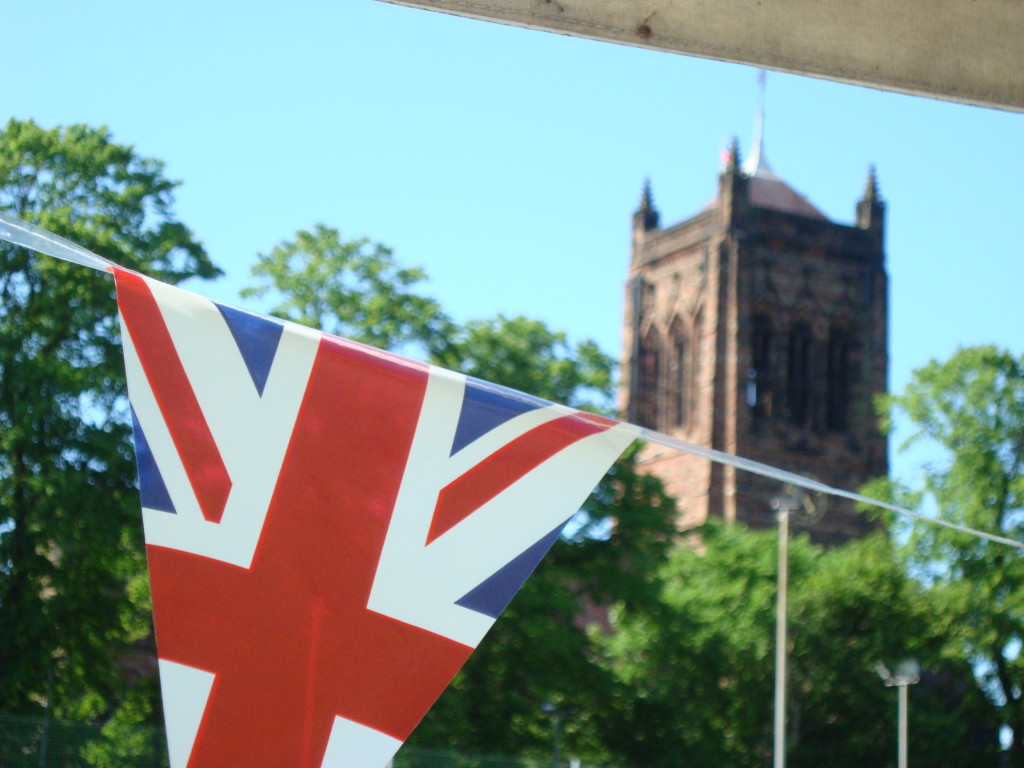 Today's Services :
8.30am       Holy Communion
10.00am     JAM Family Service & Baptism Welcome
11.00am      Service of Word
Readings:    Acts 2.1-21
Psalm 104.26-36,37b
Acts 2.1-21
John 20.19-23
God, who as at this time taught the hearts of your faithful people by sending to them the light of your Holy Spirit: grant us by the same Spirit to have a right judgement in all things and evermore to rejoice in his holy comfort; through the merits of Christ Jesus our Saviour, who is alive and reigns with you, in the unity of the Holy Spirit, one God, now and for ever.  Amen
We are living in a time described as the postmodern generation. And in church circles today, there is a lot of talk about how to reach postmodern people. But here's what I think: The gospel doesn't change. Whether it's for the ancient culture, the modern culture, or the premodern, postmodern, or post-postmodern culture, the gospel will never change. The same message that Peter gave on the Day of Pentecost to people in the first century is relevant for us today in the twenty-first century.