About Us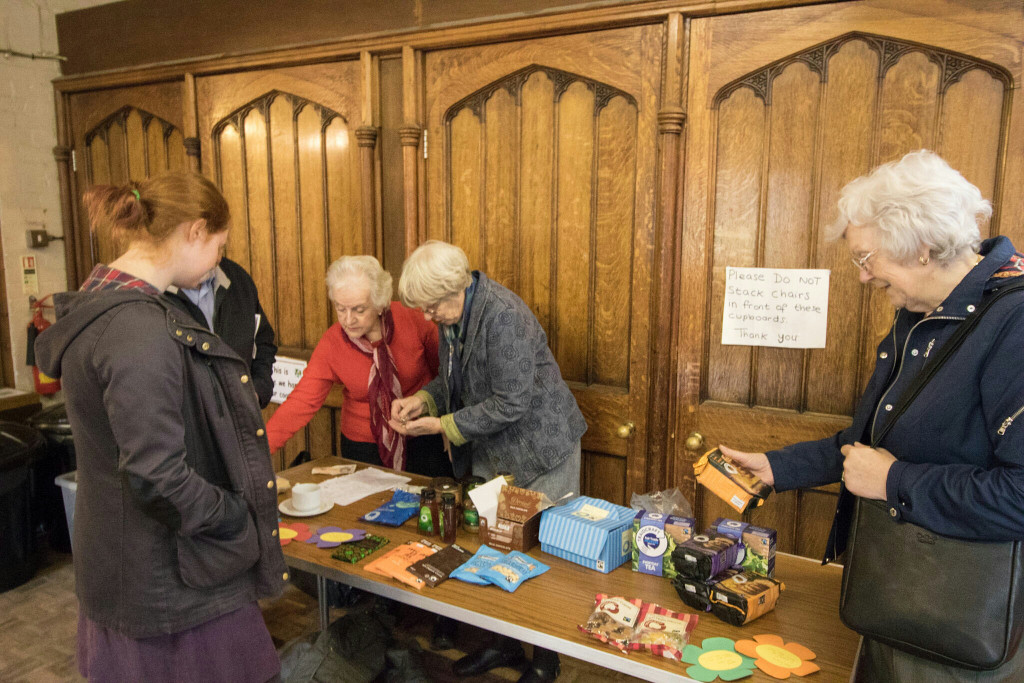 Traidcraft was founded on Christian principles and we are pleased to support this organisation in our church.
Every sunday after the mid morning services we have a Traidcraft stall selling a sellection of Traidcraft goodies including food and small gifts.
Ask at the table if you are looking for anything in particular.